Yangtze CPAs and Co.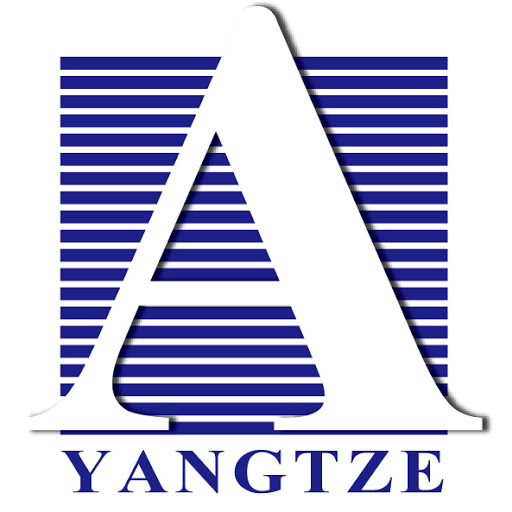 * Yangtze CPAs and Co. was established in 1997. Our firm currently has 9 partners and more than 100 professionals located in five branch offices in Taipei, Taoyuan, Taichung, Tainan and Kaoshiung.Two of our partners are also US licensed CPAs. * We are the only independent member of CPA Associates International (CPAAI) and Hua De Alliance of CPA firms (Hua De) in Taiwan.
CPAAI is a global group of high-quality independent CPA. Hua De is a subgroup of CPAAI consists of 15 CPA firms in Greater China region. These associations give us the capabilities to provide business information and services to our clients on a global basis. * In addition to auditing, accounting, and tax services, we are experienced and knowledgeable in secretarial services in assisting foreign companies to set up their business in Taiwan as well as accounting, payroll and finance outsourcing services. We are one of the few CPA firms with CVA credentials in Taiwan. A few members of our firm have obtained valuation credentials from Chinese Association of Intangible Assets Valuation. One of our partners is also a CVA (Certified Valuation Analyst) of International Association of Consultants, Valuators and Analysts. This is an associate of NACVA of USA. These qualifications enable our firm to provide valuation services such as issuing a valuation report or fairness opinion or purchase price allocation in a merger and acquisition, or valuation of impairment of long term investments, goodwill or intangible assets in financial statements.